PROPERTY PRESERVATION SPECIALISTS
Our team of courteous, knowledgeable staff will be with you every step of the way. We take our commitment to your needs seriously and work with determination and drive to help you achieve and exceed your goals. We're here throughout the process and, with our years of experience, will ensure you understand your options and work with you to solve problems. Contact us today to get started.
Property Management in Southeast New Mexico & West Texas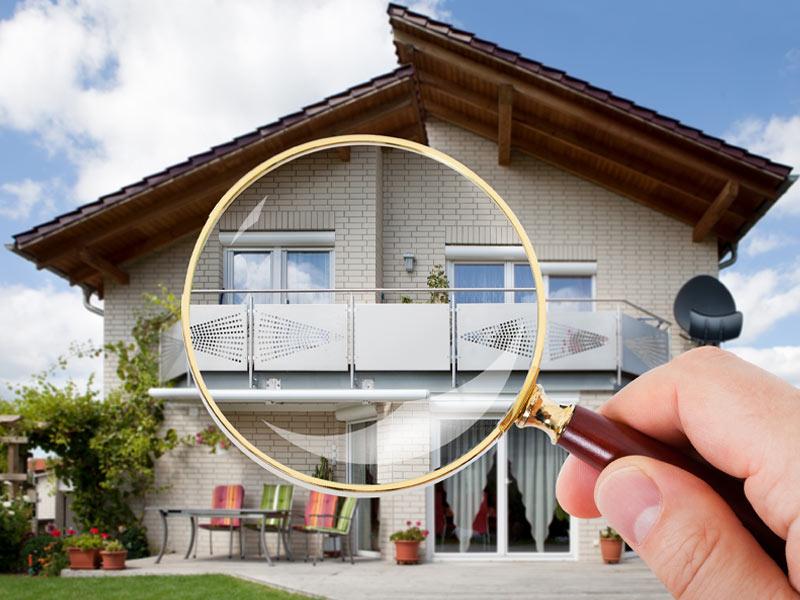 Property Preservation
General Contracting & Repairs, Interior & Exterior Cleaning, Property Inspection, Security and Boardups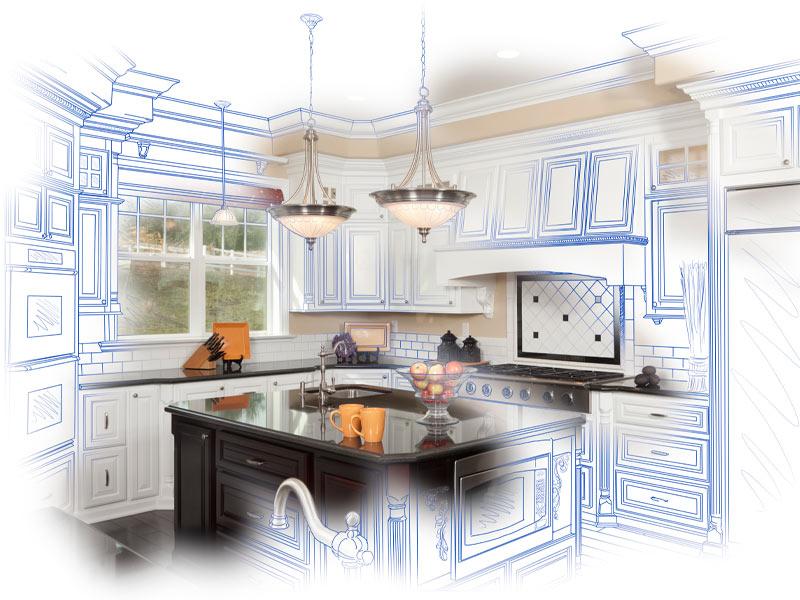 General Contracting
Kitchen & Bathroom Remodeling, Roofing Services, Window & Doors, Drywall & Painting,
Home Repairs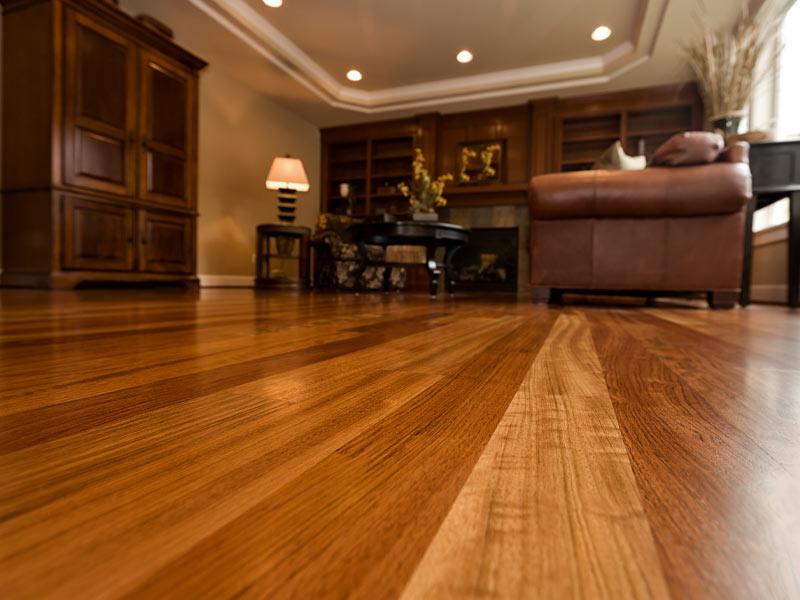 Interior & Exterior Cleaning
Our experienced team will prepare the interior and exterior of the property for the next phase.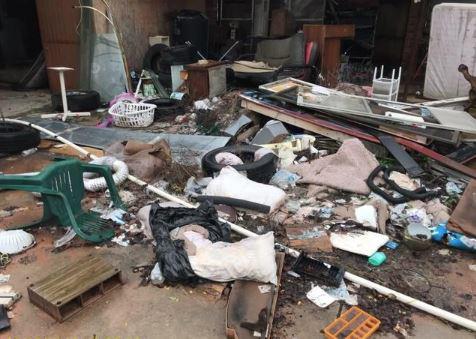 Debris Removal
Whether it be from construction or foreclosure, our team will remove any and all debris throughout the property.
Our staff brings an exceptional combination of industry expertise and knowledge to each and every job.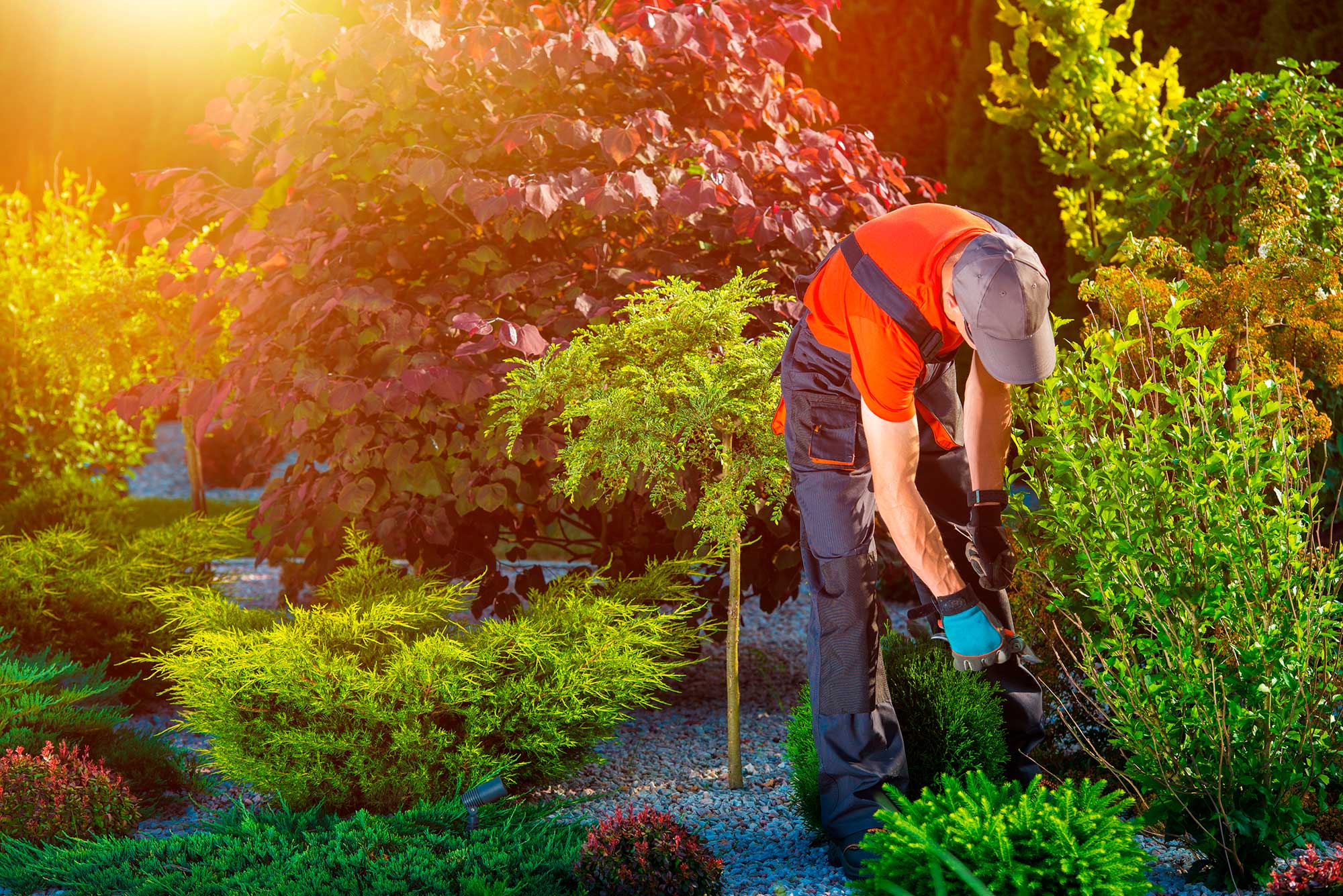 CT King Field Services Inc.
Property Preservation Management